Baby Rug
Details
https://www.emuaustralia.com.au/Toddlers-Baby/Baby-Rug/A40005.html
Made from the finest Australian lambskin the EMU Australia baby rug is the perfect creature comfort for any new born. The baby rug is a 100% natural and hypoallergenic.
Read Full Description Text
---

Free Shipping &
Free Exchanges*
---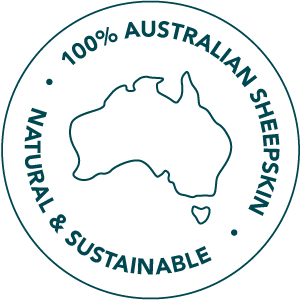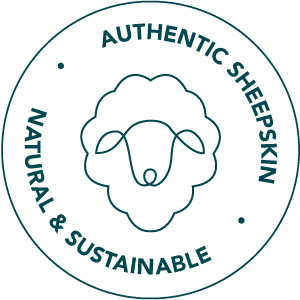 Features
100% Natural Australian Sheepskin play rug is hypoallergenic
Perfect for cribs, bassinets, playpens or car seats
Wool's naturally dense fibres provide a calming texture that soothes and comforts baby
Natural sheepskin insulates and ventilates, keeping baby warm in winter and cool in summer
Wool naturally wicks misture away from babies' tender skin
Sheepskin is naturally flame resistant Fully machine washable
Product Description
The EMU sheepskin baby rug is 100% natural and 100% comfortable. Use it to line any surface your baby goes for the ultimate soothing and comfortable environment. The thick wool fibres insulates, ventilates and regulates temperature, keeping babies warm in winter and cool in summer.
The baby rug can vary slightly in size due to being a natural product, as a guide the dimensions are 68cm wide x 90cm long.
---
Complete your look @emuaustralia.